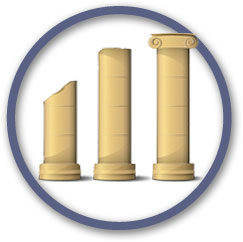 Guests can visit the western Sicily accompanied by expert guides who will understand and appreciate the artistic and historical and architectural beauties.
They will be able to follow short courses in special laboratories, trying to work the typical bread, weave baskets of wicker, stone carving campanedda, weave together to craft the carpets with classic frame, learn about masks and folk groups with popular costumes and try to dance the traditional dances to the sound of the typical tools of the place (harp, tambourine and friscalettu).
You can also choose food and wine trails in the best restaurants in the area (all with excellent value for money) and, on request, you can attend cooking classes participating in the preparation of local dishes, becoming the protagonist of the preparation of the dishes.